We Create Mobile Friendly Business Websites
We're dedicated to creating visually captivating, functional, and mobile-responsive websites that reflect your unique brand identity and captivate your target audience.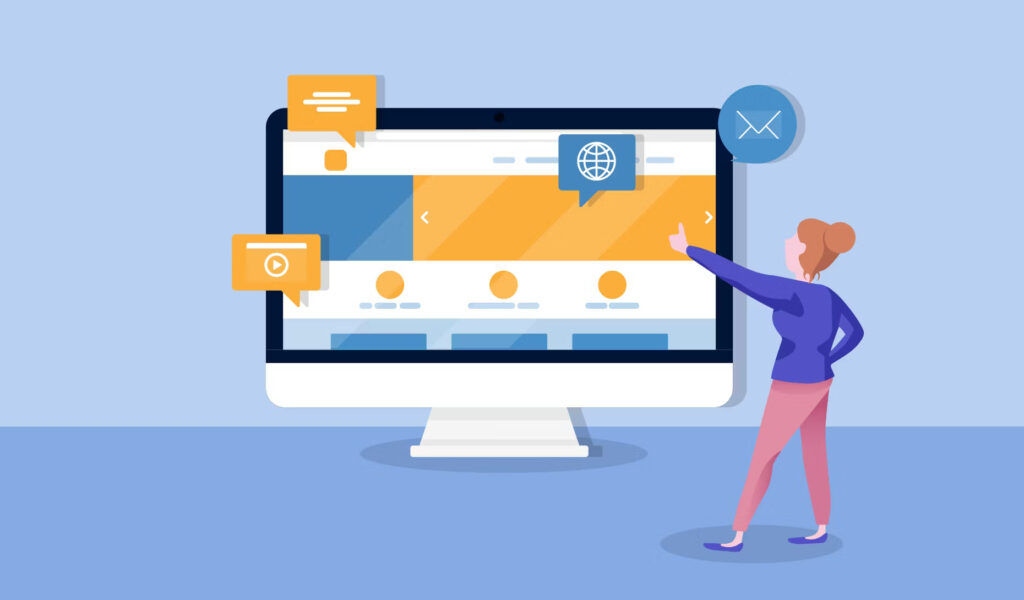 At ChromWeb we are committed, to delivering top notch website design services that bring value to your company. With our expertise in web design and development we have established ourselves as professionals in Australia. Our goal is to provide you with web design and development solutions that align with your companys objectives.
The visual appeal of your website plays a role, in shaping how potential clients perceive your business. At ChromWeb we guarantee user friendly and visually appealing websites that will attract visitors and give your business the boost it needs. We prioritize professionalism and lead generation in crafting your website. As a web design company we have successfully created thousands of websites using programming languages and frameworks.
We're trusted by these industry experts Australia-wide!
We are incredibly fortunate to have the opportunity to work together with some brands. Our clients truly benefit from having a partner by their side, which includes an exceptional hands on connection, with a dedicated team of project managers, designers and developers who are eager to comprehend and enhance their business.

Responsive Website
Designing a website that adapts its appearance based on the screen size and orientation, for a user experience.

Custom Website
Developing a website tailored to the users needs or customized to match the brands identity.

You can use this platform to sell items, digital products or services, over the internet.
Website design tailored to your business needs
Looking for a website tailored to your needs? Look no further. We never rely on made templates when it comes to web design. Instead we create custom website designs, from scratch keeping your requirements in mind. Our team takes the time to truly understand your business your target audience and your specific goals. This way we can ensure that your website not looks stunning but also serves as a tool, for growing your business effectively and meaningfully.
User-friendly website that drives conversion
Creating an polished website design goes beyond aesthetics. It is crucial for your website to be user friendly compatible, with devices and optimized for generating conversions. Our team of experts conducts research and meticulous planning to enhance the user experience by making your website intuitive and seamlessly functional. We subject your website to a series of testing phases to ensure that it fulfills the requirements of your customers.
Mobile-friendly and optimised for search engines
We understand the significance of ensuring that your website is discoverable, on Googles search results. Our team of top notch SEO experts in Australia collaborates closely with our website designers to ensure that your site structure aligns with the practices in SEO. It is worth noting that over 50% of website traffic for businesses originates from devices. Therefore we prioritize implementing a design, for your website guaranteeing an user experience across different screen sizes.