Best web design agency in Brisbane offering Tailored Solutions
We're dedicated to creating visually captivating, functional, and mobile-responsive websites that reflect your unique brand identity and captivate your target audience.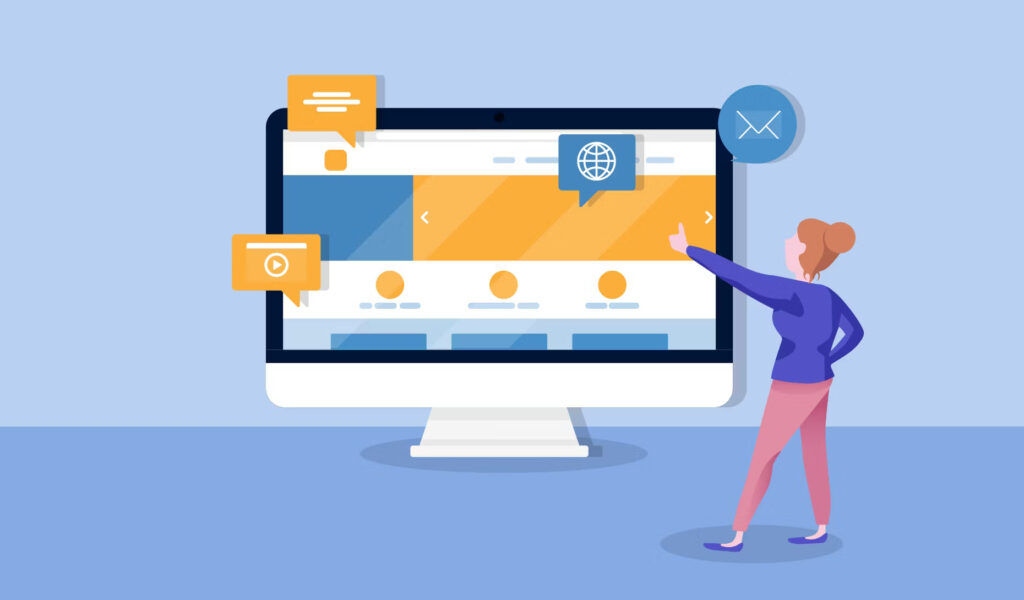 Here, at ChromWeb we specialize in creating experiences that deeply resonate with your target audience. Our team of designers, developers and strategists work together seamlessly to produce websites that not have aesthetics but also deliver tangible results for your business. Whether you're a budding startup or an established corporation we have the expertise to bring your vision to life. We provide support throughout the design process, including development, hosting, email integration, search engine optimization, and more.
As a business owner in Brisbane looking for a website designer, it can be overwhelming to navigate through the companies offering services. However by visiting our website today you have already taken a step towards finding a website designer based in Brisbane.
Are you ready to transform your presence? Contact ChromWeb now to initiate a discussion, about your project. Lets collaborate effectively and turn your ideas into reality on the web!
If you have any inquiries related to a business an exciting project idea or simply want to have a conversation to explore the possibilities of working we would be delighted to hear from you. Get in touch with us.