Best web design agency in Perth offering Tailored Solutions
We're dedicated to creating visually captivating, functional, and mobile-responsive websites that reflect your unique brand identity and captivate your target audience.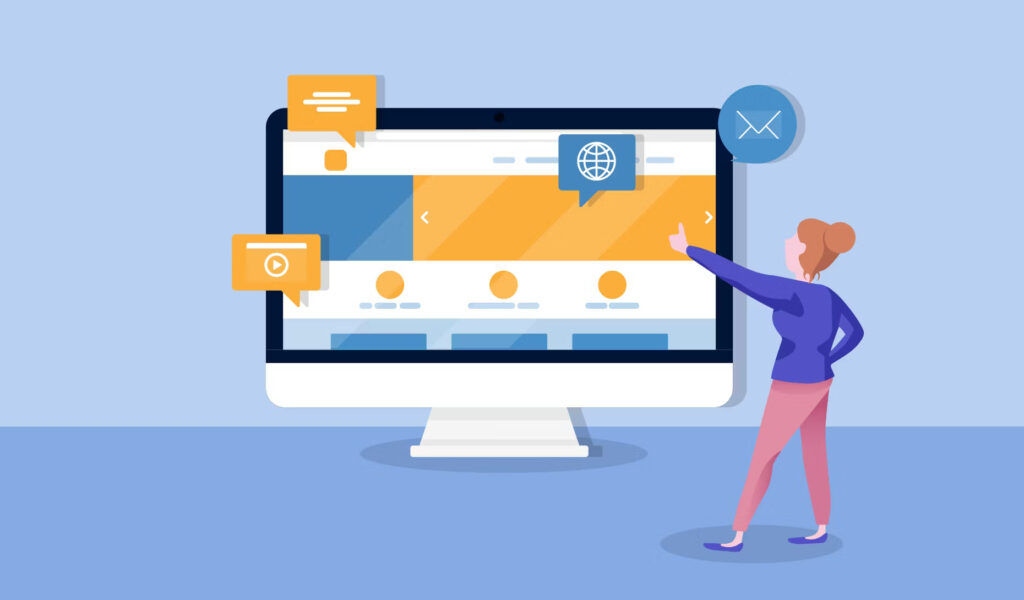 Businesses, in Perth that are looking for web design services prioritize three aspects; a visual design, a high level of functionality and user friendly navigation. At ChromWeb we go the mile to provide all of these elements and more.
Our team is fully dedicated to delivering top quality websites in Perth placing an emphasis on excellence throughout the design process.
If you're in need of website design services in Perth don't hesitate to give us a call. We are committed to making your web experience effortless just as we have done for clients across Australia.
Are you ready to enhance your presence? Reach out to us today to discuss your project requirements request a quote or find out how our skilled team, at ChromWeb can help you achieve your goals. Your dream website is one click away!
If you have any inquiries related to a business an exciting project idea or simply want to have a conversation to explore the possibilities of working we would be delighted to hear from you. Get in touch with us.