Web Design, Digital Marketing & Branding
We specialize in creating custom website designs and implementing marketing strategies that are specifically designed to establish your presence and attract a larger customer base.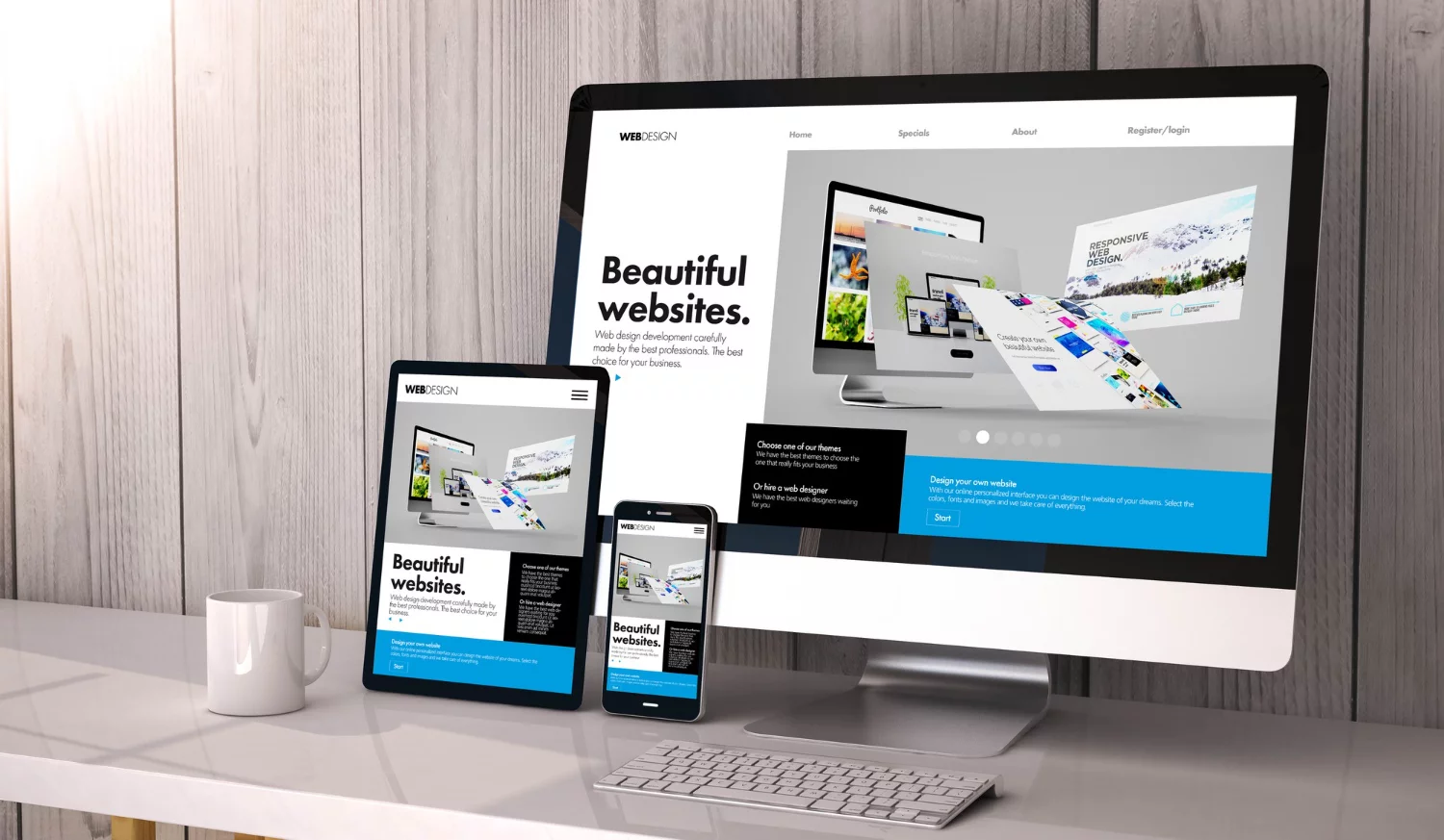 Take a look, at the services we offer all designed to help your business thrive online. We specialize in creating captivating web designs and implementing marketing strategies that truly have an impact.
Are you, in need of professional website design services? Our team at ChromWeb can help! We have experienced web designers who will collaborate with you to create a responsive website that is also optimized for search engines. Whether you're looking for a web designer in Melbourne or anywhere across Australia we are here to make your business stand out in the world.
We assist you in the process of
designing, constructing and managing your website.
Our team of website developers can create a website that aligns perfectly with the unique needs of your business.
Gain access, to a team of skilled professionals specializing in web design and development. They will provide you with top notch support, for your website.
Boost your sales and revenue, with a cutting edge tailor made eCommerce website design with us.
Discover the advantages that come with partnering with our website design agency;
Want to experience all of these business benefits?
To witness the quality of work, and the efforts we put into every project- have a look at our respective portfolios below:
Web Design Frequently
Asked Questions
We're trusted by these industry experts Australia-wide!
We are incredibly fortunate to have the opportunity to work together with some brands. Our clients truly benefit from having a partner by their side, which includes an exceptional hands on connection, with a dedicated team of project managers, designers and developers who are eager to comprehend and enhance their business.
At our company our main focus is, on delivering high quality website design services that can truly enhance your business. With our knowledge and experience in web design and development we have built a reputation as reputable professionals in Australia. Our commitment lies in providing you with the web design and development solutions to help you meet your companys objectives.
The way your website looks plays a role, in how potential clients perceive your business moving forward.
Search Engine Optimization
SEO To Make You Rank #1 In Google
To achieve rankings, on Google it's not enough to have a designed website. In todays business market it's crucial for your clients to be aware of your presence. At ChromWeb we understand that effective web design goes beyond creating a website. We also specialize in maximizing your sites visibility while keeping costs low.
Choose Your Website Packages
Our team at ChromWeb has come up with the below-mentioned pricing plans. Our strategy towards the prices of our services is dependent on our expertise and your feasibility. We have divided the pricing packages as per the suitability of our clients, brands, and their diverse pocket ranges.
Please email me if you have any questions, or if you have a custom quote request, please click here or pick a package of your choice below and leave the rest to our professional web developers.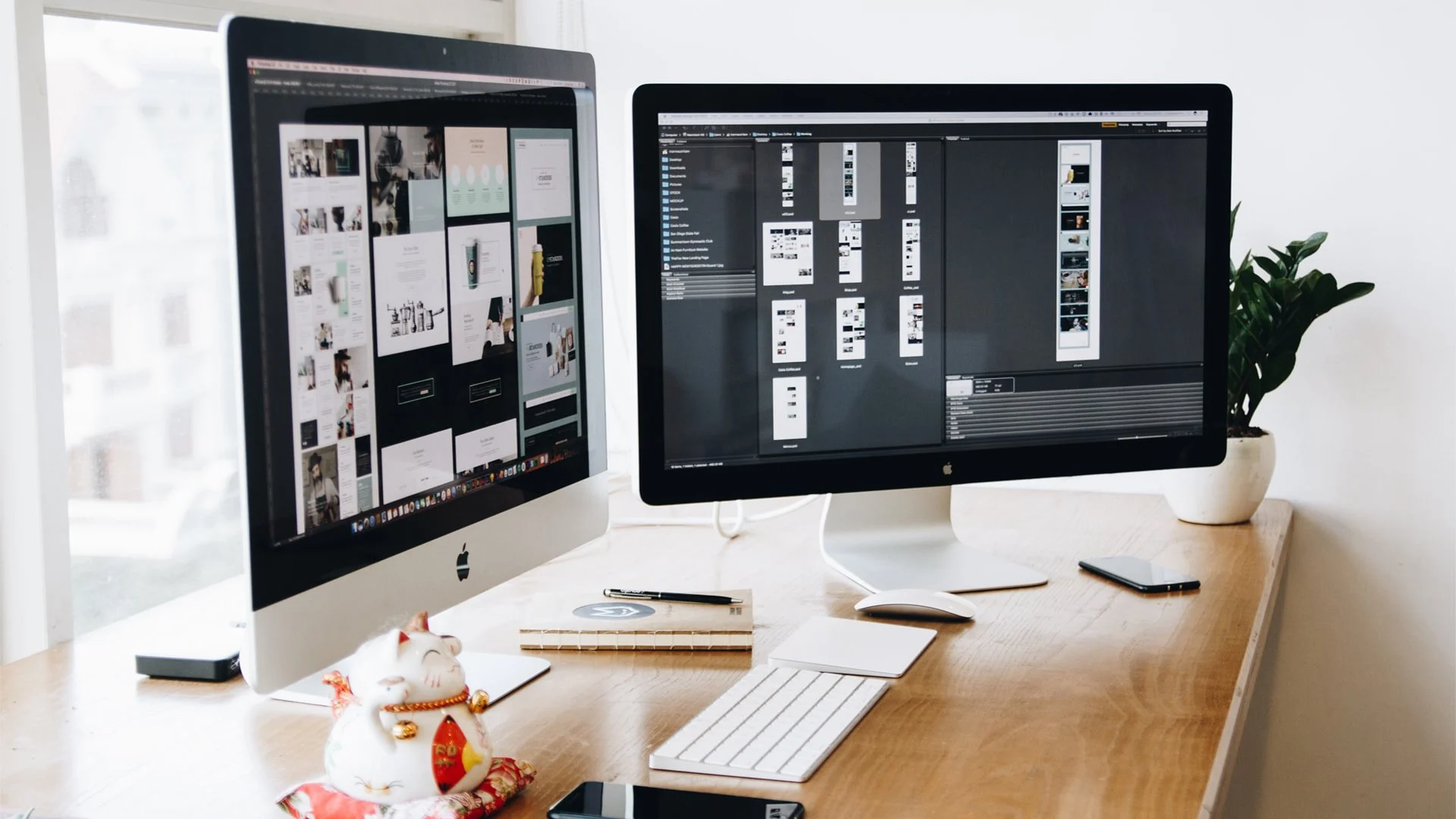 Got questions or ready to chat about your project? Drop us a line, and we'll be happy to discuss how we can help your business thrive online.
Monday to Friday     10am to 6pm