Best web design agency in Hobart offering Tailored Solutions
We're dedicated to creating visually captivating, functional, and mobile-responsive websites that reflect your unique brand identity and captivate your target audience.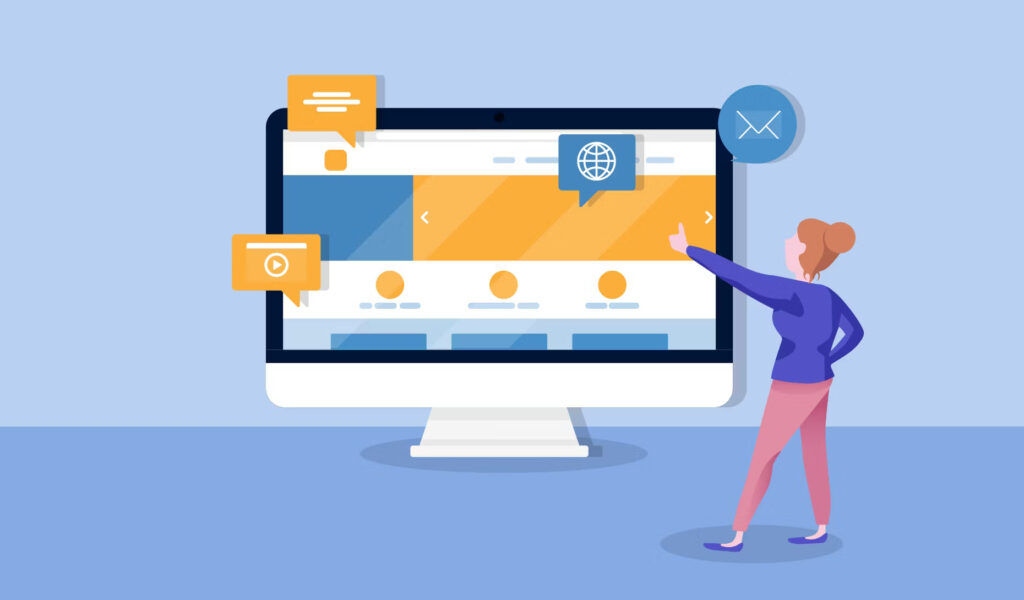 Are you a business looking for website design services in Hobart? At ChromWeb we specialize in web design. Are the local choice, for Hobart and its suburbs. Our focus is on paying attention to every detail when it comes to design and hosting ensuring that your website performs exactly as you envision while maintaining an appearance and ease of management.
With our experience working with clients we have confidence in our ability to handle all the intricacies allowing you more time to concentrate on your business. Ultimately that's what you want!
If your business is seeking a Hobart based website design company consider ChromWeb. We excel at creating innovative and professional custom website designs specifically tailored for Hobart, Tasmania. We approach the website design process with dedication. From design and planning to development, custom content management, world class hosting and search engine optimization.
We understand that for companies like yours in Hobart web design is more than aesthetics. We recognize that your customers desire websites and our commitment is to assist you in meeting their needs.
If you have any inquiries related to a business an exciting project idea or simply want to have a conversation to explore the possibilities of working we would be delighted to hear from you. Get in touch with us.