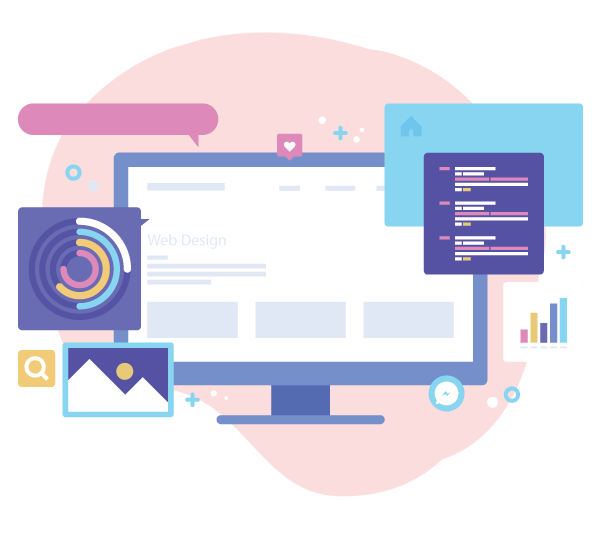 Are you a small business looking for web design in Hobart? Web design is what CHROMWEB does best and we are the local choice for Hobart, and for all of the Hobart suburbs. We focus on every detail of design and hosting, making sure that your website performs exactly how you want it to while looking great and remaining easy to manage.
We have experience working with all types of clients and are confident that we can take care of the details and leave you more time to focus on your business, which is what you want to be doing anyway!
For Hobart web design, there's really only one choice: CHROMWEB We make the web easy for you.

Responsive Website
Creating dynamic changes to the appearance of a website depending on the screen size and orientation

Custom Website
Creating a website based on the user's requirement or unique to the brand

Ecommerce Website
Allows you to sell tangible goods or digital products or services online

WordPress Website
Provides information in the public interest, related to political, social, sports or entertainment areas.
If your business is looking for a Hobart website design company, consider CHROMWEB we focus on creative, innovative, professional custom website design in Hobart Tasmania 7000. The entire website design process, including design and planning, development, custom content management, world-class hosting, and search engine optimization, is something we take very seriously.
For companies like yours in Hobart, web design is more than just looking good; we know that your customers want informative and functional websites, and our commitment is to help you meet their needs.
We Always Try To Understand Users Expectation
Hobart's Number 1 Affordable Web Designer
Free
Phone & Email Support
Have any question about us?
Don't hesitate to contact us