Best web design agency in Darwin offering Tailored Solutions
We're dedicated to creating visually captivating, functional, and mobile-responsive websites that reflect your unique brand identity and captivate your target audience.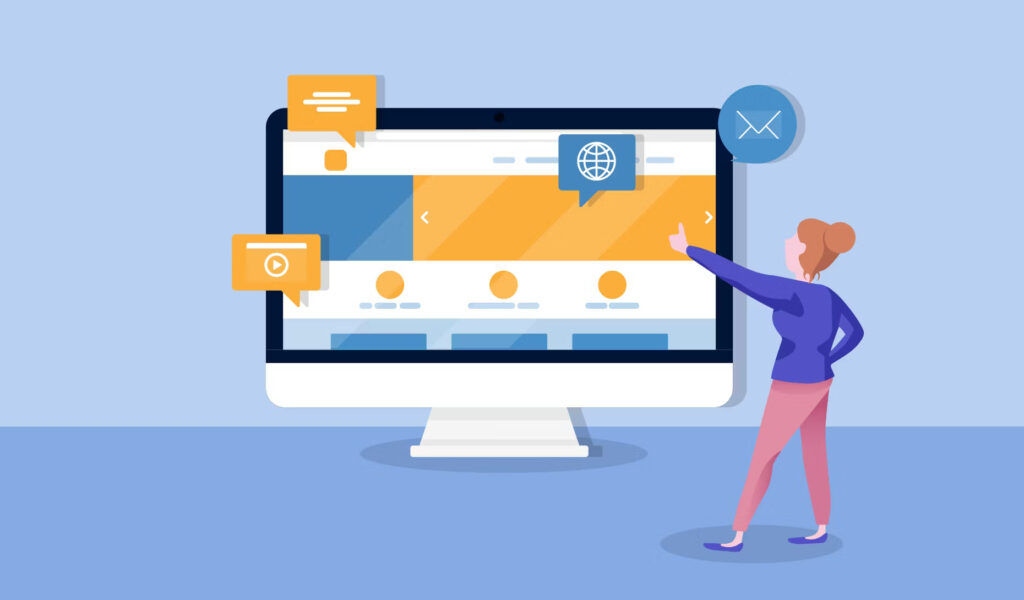 ChromWeb truly stands out as the choice, for website design in Darwin because we prioritize an approach from the very beginning. We handle every step of the process starting with design and development followed by hosting, email integration, search engine optimization and support services for content management.
If you're considering web design services in Darwin you can feel confident knowing that we have experience in this field. Our main focus is not on creating appealing websites but also on providing exceptional customer service.
Our expertise extends beyond web design; we also ensure that each website is optimized for discoverability on the internet. This strategic approach helps drive traffic and generate leads for our clients. When it comes to web design in Darwin, Northern Territory Australia our work leaves a lasting impression.
Whether you represent a business or a larger company we possess the knowledge and skills to create a website that not meets but surpasses your expectations while fulfilling your specific requirements. Connect with us today to discuss your project and embark, on establishing an presence!
If you have any inquiries related to a business an exciting project idea or simply want to have a conversation to explore the possibilities of working we would be delighted to hear from you. Get in touch with us.