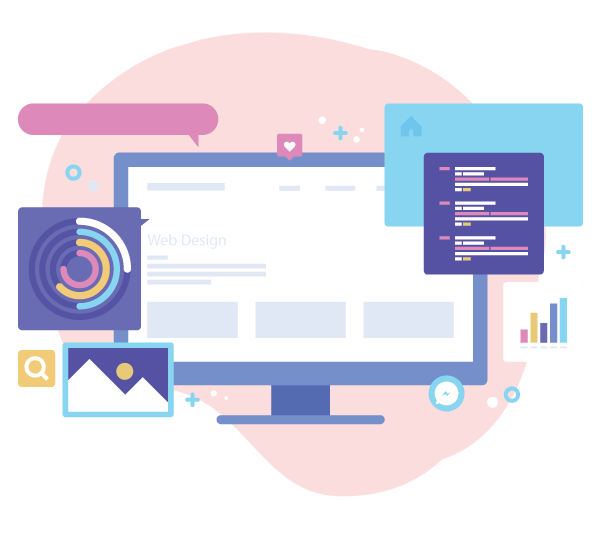 Darwin
Web Design Services
For Darwin website design, CHROMWEB is the logical, local choice. As a provider of website design in Darwin, we believe in doing the job right the first time. This includes the entire process, beginning with design, development, and hosting, and continuing with email, search engine optimization, and ongoing support and content management services.
If you're considering web design in Darwin, you'll be glad to know that we have experience in the Darwin area designing beautiful websites and providing excellent customer service.

Responsive Website
Creating dynamic changes to the appearance of a website depending on the screen size and orientation

Custom Website
Creating a website based on the user's requirement or unique to the brand

Ecommerce Website
Allows you to sell tangible goods or digital products or services online

WordPress Website
Provides information in the public interest, related to political, social, sports or entertainment areas.
Website Design Company In
Darwin
Not only do we provide Darwin web design, but we also work hard to make sure that we optimize each site so that it can be found easily on the web, driving traffic and leads to each of our clients, so that when we do web design in Darwin Northern Territory Australia, it creates a lasting effect.
We Always Try To Understand Users Expectation
Darwin's Number 1 Affordable Web Designer
Free
Phone & Email Support
Have any question about us?
Don't hesitate to contact us