Best web design agency in Melbourne offering Tailored Solutions
We're dedicated to creating visually captivating, functional, and mobile-responsive websites that reflect your unique brand identity and captivate your target audience.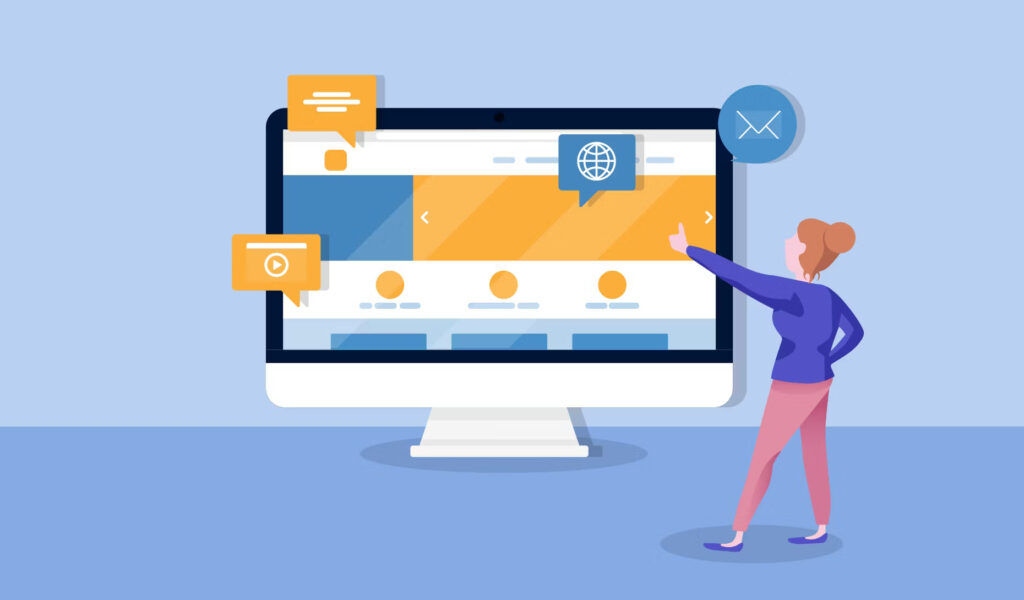 ChromWeb is a web design company located in Melbourne, Australia. For years we have been offering top-notch web design services to businesses and organizations, in the Melbourne area. The best part is that our team is readily available to provide tailor-made web design solutions specifically suited for Melbourne.
If your business or organization operates in or around Melbourne it's highly recommended to collaborate with a web designer who truly understands the needs of this vibrant city. At ChromWeb we have built a reputation as trusted website designers in Melbourne, Victoria over the span of 8 years. Our portfolio showcases work that has earned the trust of businesses.
When it comes to web design in Melbourne, Victoria we take pride in delivering quality results and providing support. You can be confident that your website will be crafted according to your requirements and desires. We strongly believe in our motto; simplifying the world for you.
Our expertise extends beyond website design; we excel in custom website design, mobile website design, search engine optimization (SEO) cloud hosting services and online marketing strategies. Feel free to explore our portfolio and see the projects we have successfully undertaken throughout Australia. With ChromWebs team, by your side you can trust that all your web design needs will be fulfilled with quality.

Feel free to contact us today at 0488 863 365 or fill out the form, on the right-hand side to schedule a consultation. Don't hesitate to get in touch with us for a consultation!
If you have any inquiries related to a business an exciting project idea or simply want to have a conversation to explore the possibilities of working we would be delighted to hear from you. Get in touch with us.