Best web design agency in Canberra offering Tailored Solutions
We're dedicated to creating visually captivating, functional, and mobile-responsive websites that reflect your unique brand identity and captivate your target audience.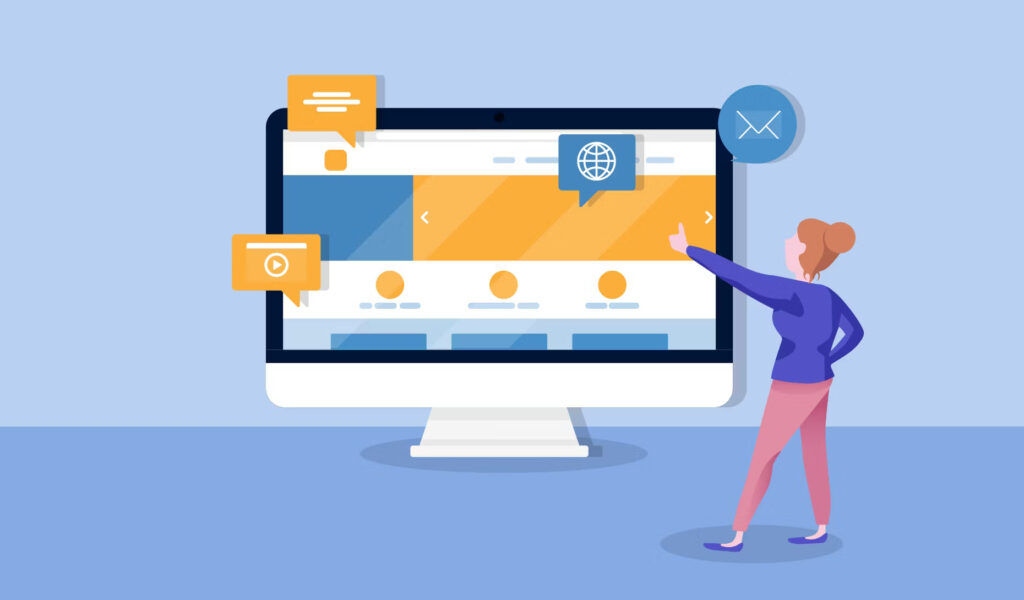 Here, at ChromWeb we specialize in creating websites that not have an appealing design but also function seamlessly to provide an excellent user experience. Our dedicated team of designers and developers is passionate about helping businesses and individuals establish an presence.
When it comes to Canberra website design nobody does it like ChromWeb. We genuinely care about the design of your website as if it were our own. This means that we pay attention to every detail, from hosting and development to content management and even SEO ensuring that your website attracts the traffic and generates leads.
In places like Canberra, web design goes beyond aesthetics; it's, about building a sense of community. We enjoy collaborating with businesses and value the connections we forge with our clients.
Let us help you enhance your presence! Are you ready to take your visibility to heights? Get in touch with us today for a consultation. Whether you have a vision or need guidance our aim is to turn your ideas into a website that strategically delivers results. Partner up with ChromWeb. Witness the unfolding of your success.
If you have any inquiries related to a business an exciting project idea or simply want to have a conversation to explore the possibilities of working we would be delighted to hear from you. Get in touch with us.