Best web design agency in Adelaide offering Tailored Solutions
We're dedicated to creating visually captivating, functional, and mobile-responsive websites that reflect your unique brand identity and captivate your target audience.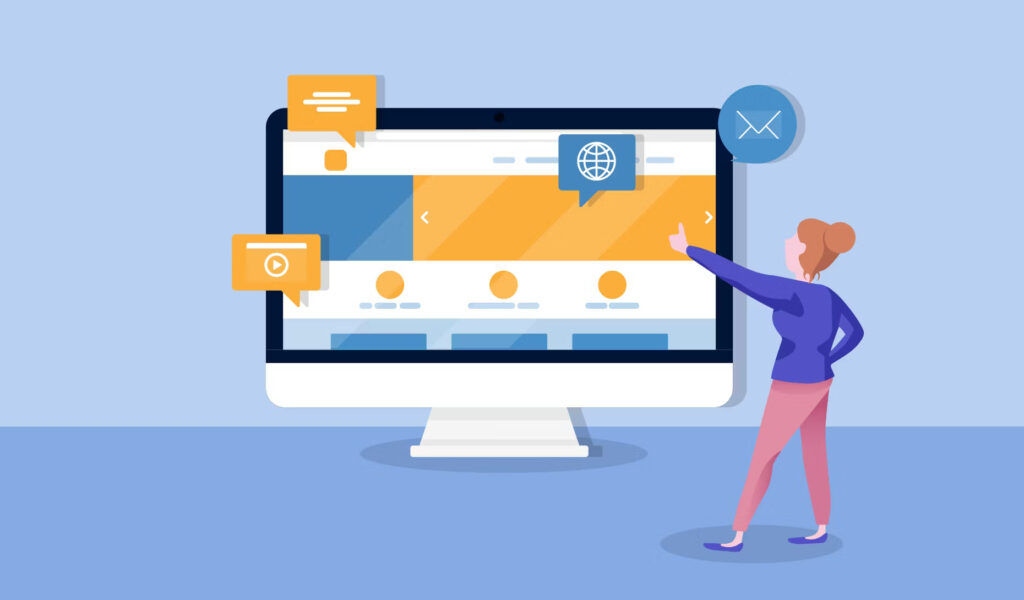 Looking to make an impact, with your business? Look no further! At ChromWeb we specialize in crafting websites that're user friendly and visually appealing while also delivering results. Our team of designers, developers and digital strategists collaborate seamlessly to turn your vision into reality and drive your success.
ChromWeb has established itself as a leading web design company not in Adelaide but in the surrounding areas. We are fully engaged in every aspect of website design demonstrating our dedication to providing service to each client.
We are the choice for web designers in Adelaide because we prioritize meeting our clients specific needs and desires.
Take your presence to heights, with ChromWeb. Contact us today for a consultation. Lets bring your vision to life!
If you have any inquiries related to a business an exciting project idea or simply want to have a conversation to explore the possibilities of working we would be delighted to hear from you. Get in touch with us.