Best web design agency in Sydney offering Tailored Solutions
We're dedicated to creating visually captivating, functional, and mobile-responsive websites that reflect your unique brand identity and captivate your target audience.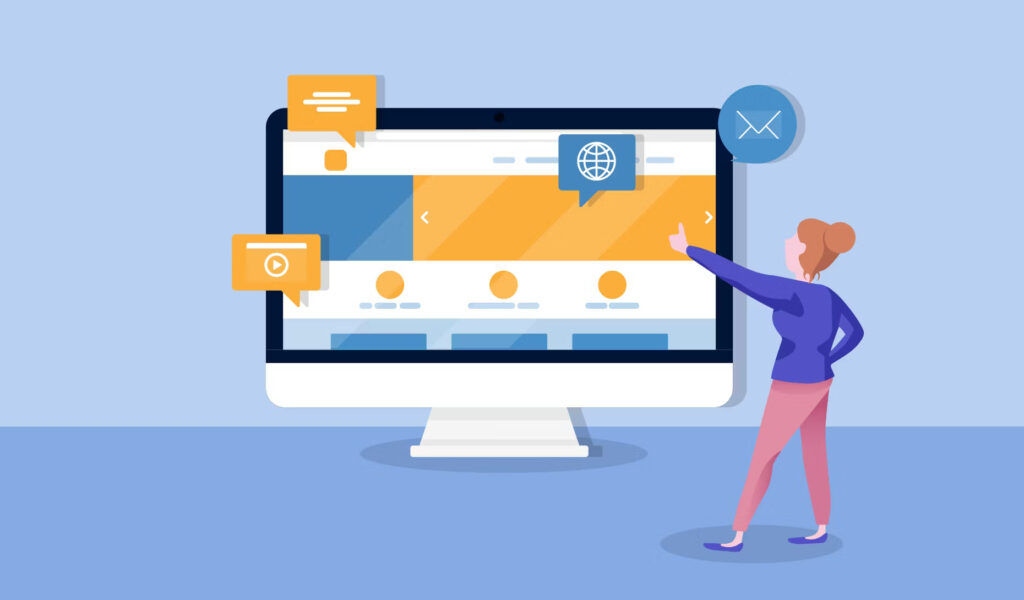 We are a web design agency based in Sydney and our passion, for web design has been with us since the beginning. What sets us apart as the option for web design in Sydney is not our exceptional work and customer service but also our long standing presence in the community.
At ChromWeb we have always focused on enhancing and expanding our capabilities and services. Throughout the years we have witnessed the growth of the community while consistently delivering top notch design, hosting, search engine optimization and more. While we cater to large businesses for web design in Sydney our primary dedication lies with supporting small local enterprises.
Being a business ourselves we take pride in helping other small businesses thrive in Sydney. This is why we confidently claim to be the choice for web designers in Sydney who prioritize personalized relationships with their clients. Our main goal is to make website development an effortless experience for you.
If you are seeking a experienced web designer, in Sydney then you have come to the right place.
Get in touch with us now to discover how we can assist you.
If you have any inquiries related to a business an exciting project idea or simply want to have a conversation to explore the possibilities of working we would be delighted to hear from you. Get in touch with us.