Get the Ecommerce Website that sells more.​
Conversion. You want your ecommerce website to sell online and make it easy for customers. And we are here to make it happen. Even the smallest flaw in the user interface or slightly wrong placement of a call to action can send money to your competitor instead of your bank account. We know the stakes are high. Judging our years of experience track record on ecommerce website design in Australia, you can tell that we know a thing or two about creating delightful shopping experiences and conversions.
End-to-end solution for your online business
Running an online business is not easy. We understand your pain points and we really do. That's why our ecommerce website design service in Australia comes with an end-to-end solution. Ability to upload product details from the backend on your own? Check. Integration with your favourite payment gateway? Check. Want to set up a loyalty program or promotional campaign? We've got you covered.

Streamlined Mobile Shopping
Creating dynamic changes toappearance of a website depending on the screen size and orientation

Optimised eCommerce Flow
Creating a website based on the user's requirement or unique to the brand

Easy Checkout
Allows you to sell tangible goods or digital products or services online

Manage Inventory
Provides information in the public interest, related to political, social, sports or entertainment areas.
Want to collaborate and give wings to your dream project?
Trusted by Leading Australian Businesses
We are fortunate enough to collaborate with some amazing brands. Our clients experience the benefit of a true digital partner – including a unique hands-on relationship with a team of project managers, designers & developers hungry to understand and grow their business.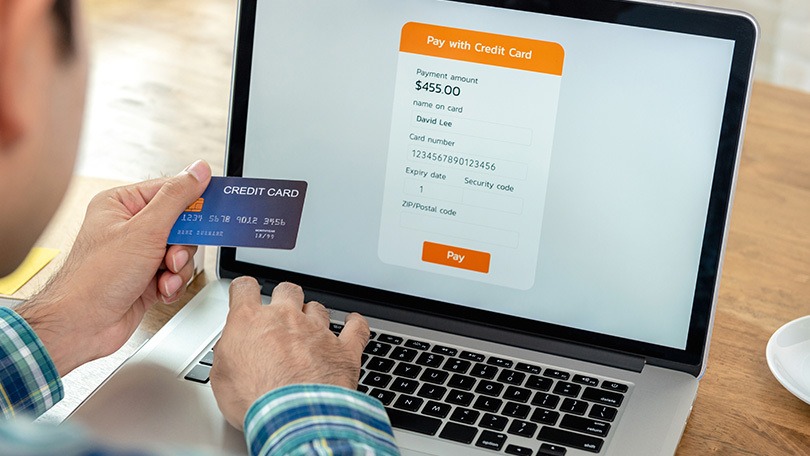 Secure, scalable ecommerce website design
You want your ecommerce website to be safe and secure. ChromWeb follows the industry best practices to ensure the maximum possible security of your Ecommerce website. Moreover, your website data will always have regular backups in case of an emergency.
We regularly update the software and platforms powering your online store. In short, your Ecommerce website is guaranteed to be secure, robust, and easily extendable with new features and functionalities.
Choose from the powerful ecommerce platforms
Do you have a specific ecommerce platform of choice? Our web design and development experts supports all the major ecommerce platforms like WooCommerce, Magento, BigCommerce, and Shopify. If you want a more customised solution, we'll be glad to develop a custom ecommerce platform with a complete set of admin and management tools to streamline your business. Just let us know your requirements and rest leave to us.
Got a project that you would like to discuss?