Get the Ecommerce Website that sells more.​
We understand the importance of having a functioning ecommerce website that can effectively sell products online and attract customers. Even the smallest mistakes, in the user interface or the placement of a call to action button can result in customers choosing your competitors over you. With our experience in designing ecommerce websites in Australia we have the expertise to create engaging shopping experiences that drive conversions.
We recognize that running a business can be challenging and we empathize with your pain points. That's why our ecommerce website design service, in Australia offers a solution. You'll have the ability to easily upload product details from the backend integrate with your payment gateway and even set up loyalty programs or promotional campaigns. We've got all aspects covered to support your business from start to finish.

Streamlined Mobile Shopping
Designing websites, with layouts that adapt to screen sizes and orientations.

Optimised eCommerce Flow
Developing a website tailored to the users needs or customized to reflect the brands identity.

Easy Checkout
You can use this platform to sell items, digital products or online services.

Manage Inventory
Managing your inventory is crucial, for maintaining a business and keeping your customers happy. Here's why effective inventory management is so important;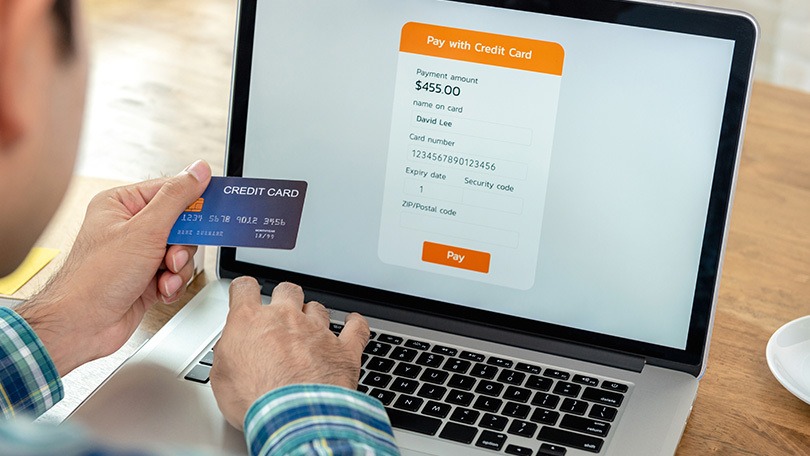 Secure, scalable ecommerce website design
You desire an reliable ecommerce website. At ChromWeb we prioritize implementing industry best practices to ensure maximum security for your online store. Additionally we consistently back up your website data to safeguard against any emergencies.
We make it a point to regularly update the software and platforms that power your ecommerce store. In essence our goal is to provide you with a robust and easily adaptable ecommerce website that can seamlessly incorporate features and functionalities.
Choose from the powerful ecommerce platforms
Do you have an ecommerce platform? Our team of web design and development experts can work with all the ecommerce platforms, including WooCommerce, Magento, BigCommerce and Shopify. If you're looking for a solution we'd be happy to create a custom ecommerce platform, for you equipped with comprehensive admin and management tools to streamline your business operations. Simply inform us about your requirements. Leave the rest to us.